But God did listen!

He paid attention to my prayer.
Praise God, who did not ignore my prayeror withdraw his unfailing love from me.
Psalm 66:19-20
"In peace I will lie down and sleep,
for you alone, O Lord, will keep me safe" Psalm 4.
When we go to bed we should declare this, and it will be the time to rest in God and regain strength for the new day. Just remember that while you sleep, God doesn't sleep and is working in you, ministering peace to you.

Psalm 4 also says "Think about it overnight and remain silent."
RECOMMENDED

LIKE COLD WATER TO A
THIRSHTY SOUL
Good news from a land far away is like cold water to a tired soul!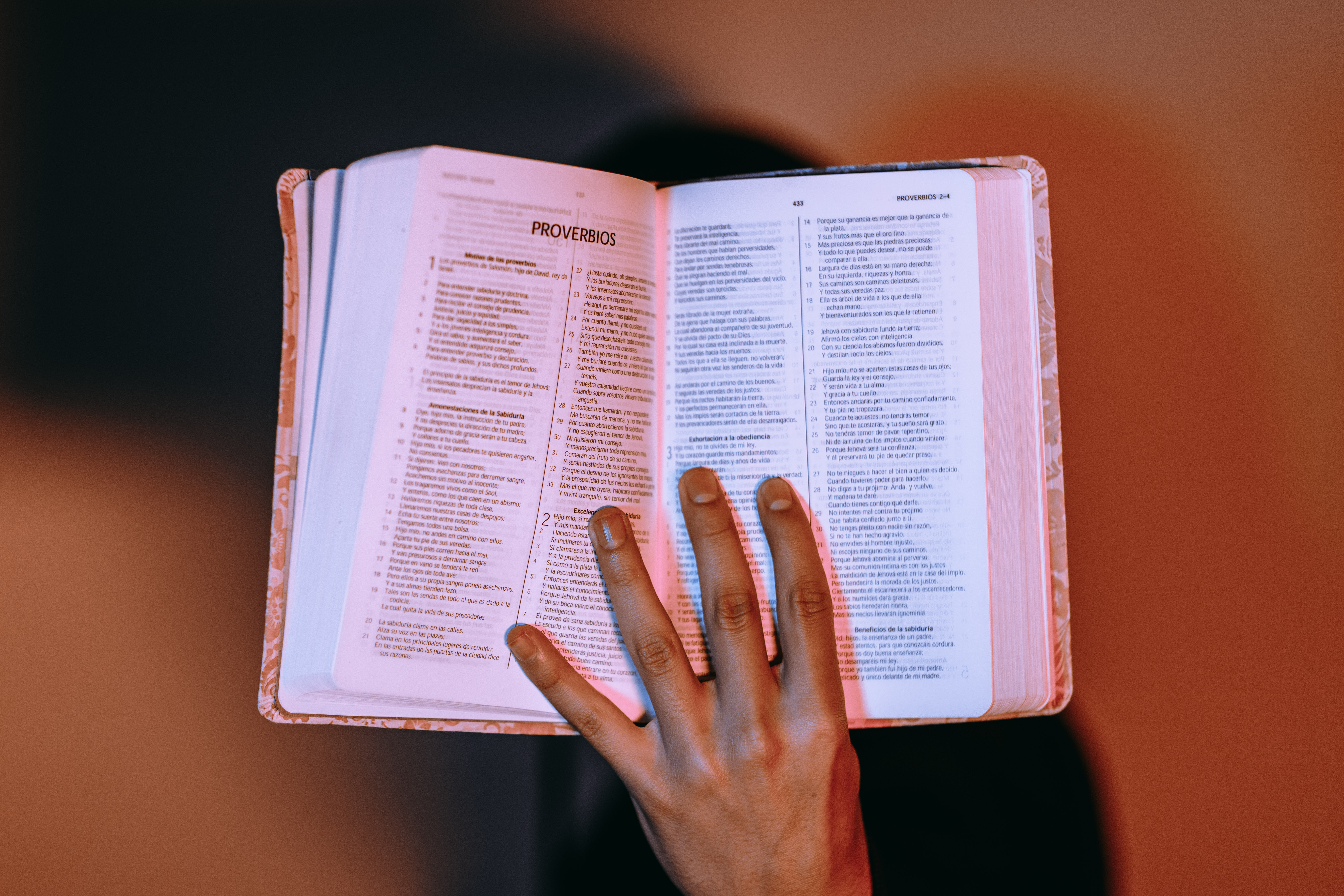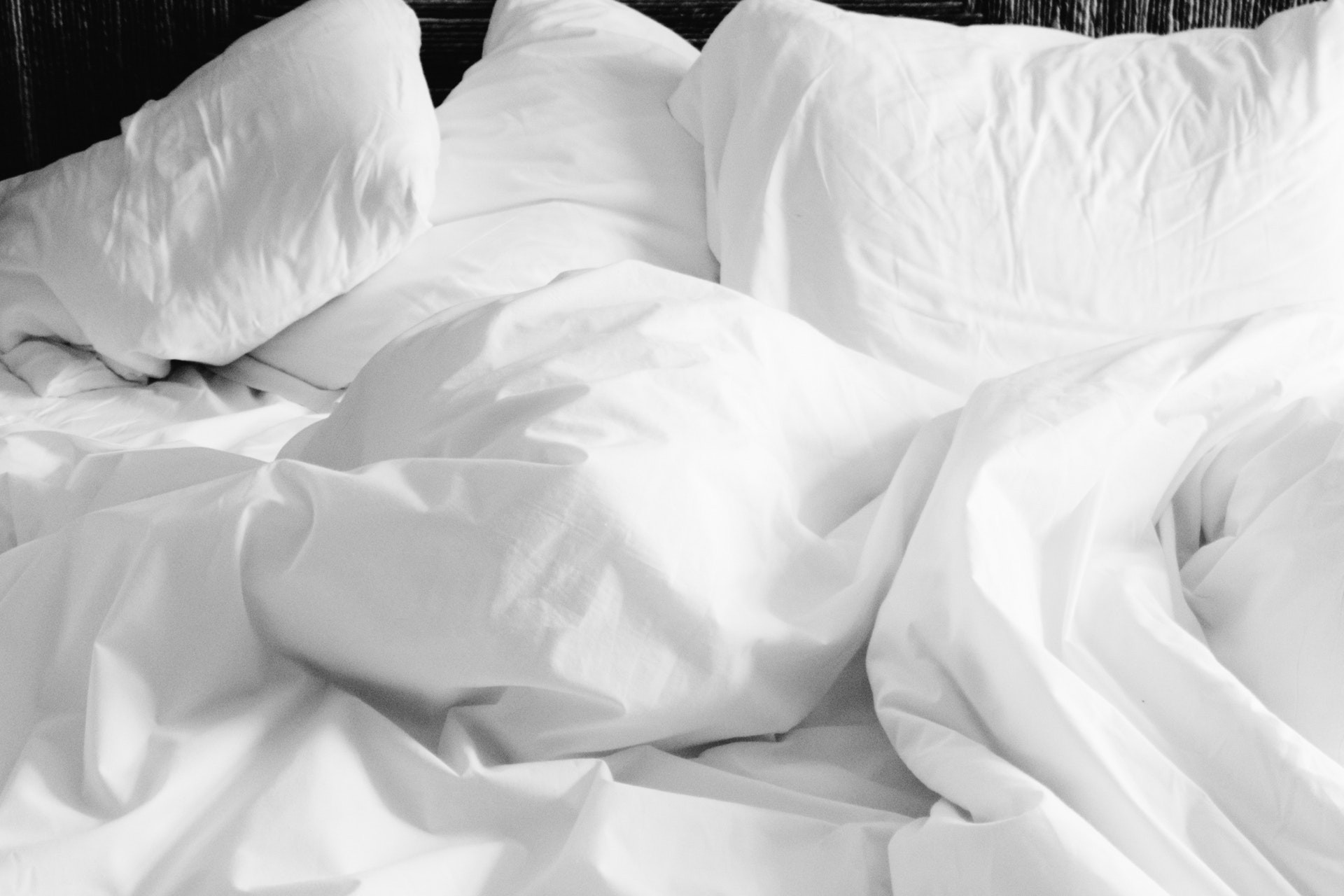 WE INVITE YOU TO CHECK OUT OUR OUTREACH PROJECTS
Bilingual- English/Spanish
This is a Christian radio ministry that broadcasts along latin america. To know more click Here